Welcome to the Toolkit!
We create services and support to help you build you big idea, from crafting the framework and executing.
What is it?
The tech team to do all the backend things for your fitness business. From building funnels to app design we got you covered.
Is this you?
You just got back from a summit or watched a webinar on how to start adding tech to really start making money with your business. You already know you're good at your craft but you just need the tech to make an impact like you see everyone else doing on social media. You're pumped and want to start right now! But a few minutes pass and you feel paralyzed where to begin and what to even start learning.
Our team has worked in the fitness industry for the last 10 years and we're focused on helping fitness brands focus on their passion and vision, and we build the tech to get you to your goals and dreams.
Why We're Different
Our methodology is a hybrid of inspiration, step by step guides, a tech support team, and a logistic consultant all wrapped up in one service.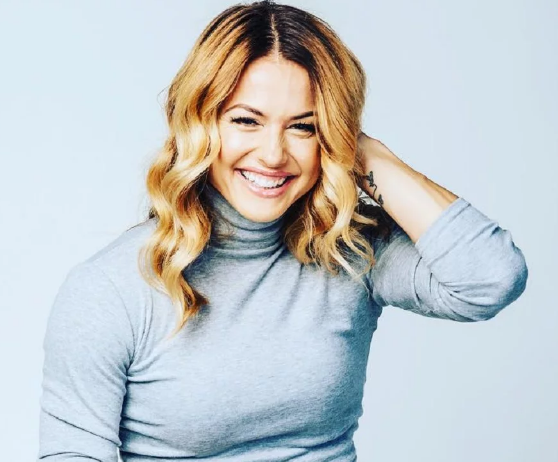 "The Toolkit has been an amazing contribution to the growth of my business. The Toolkit team is a wealth of knowledge of websites, programs and best applications... They come back and have solutions for me."
- Christmas Abbott, National Best Selling Author and Professional Athlete
For Fitness Professionals Bridging the Gap to Grow their Business Tech + Strategy
Taking high-level concepts & create solutions. Engineering solutions for growth & positioning in your market.
Actionable steps to move you in the right direction of your goals
Brainstorming session + Visionary Focus
Monthly 1-1 call and office hours to discuss projects, drive and in-depth discussions on the tech the backs the most successful marketing concepts on planet earth.
Funnel Creation and Curation
We talk to you to get the right wording and then create the funnel to start converting leads.
And our Tech Team on standby for the creation of services and products based on your needs.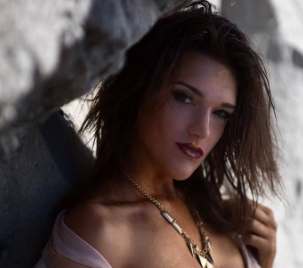 "The Toolkit has opened my eyes in terms of what building my brand truly means. Very reliable and I highly recommend him to anyone looking to network and build."
- Rachel McKay, Fitness Model and Actress
Welcome to the Toolkit.

The Toolkit was created from trying to find a solution to grow our own business with the right balance, including tech and business assistance. We couldn't find a solution that gave a holistic view of business development. After three years of building and testing, we created The Toolkit to help businesses streamline their approach to branding and to create solutions for expansion.
Course Curriculum
Toolkit Services
Available in days
days after you enroll
Your Instructor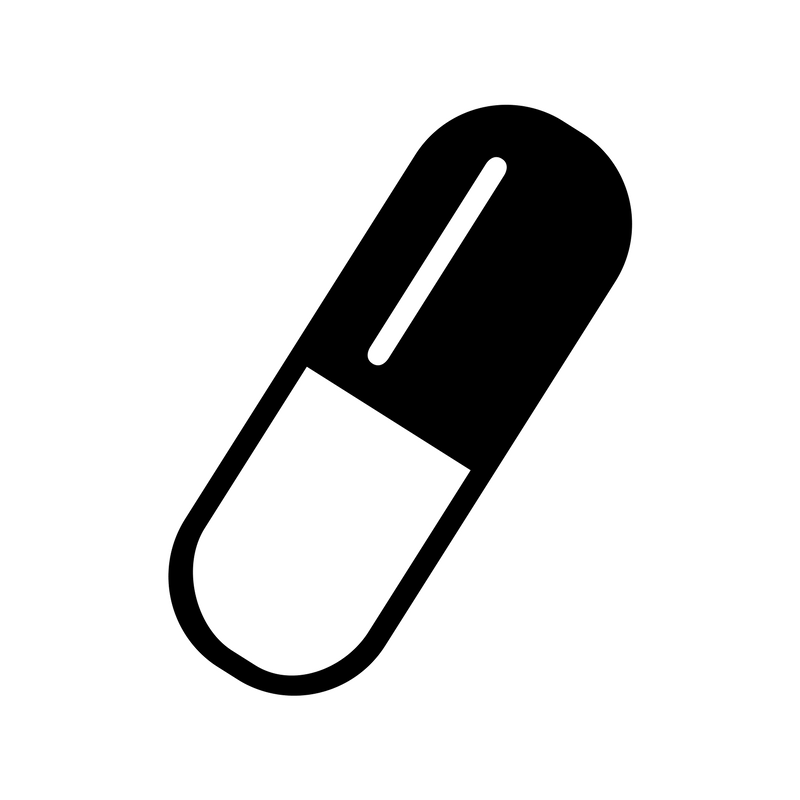 We are a collection of creators from around the fitness industry obsessed with innovation.